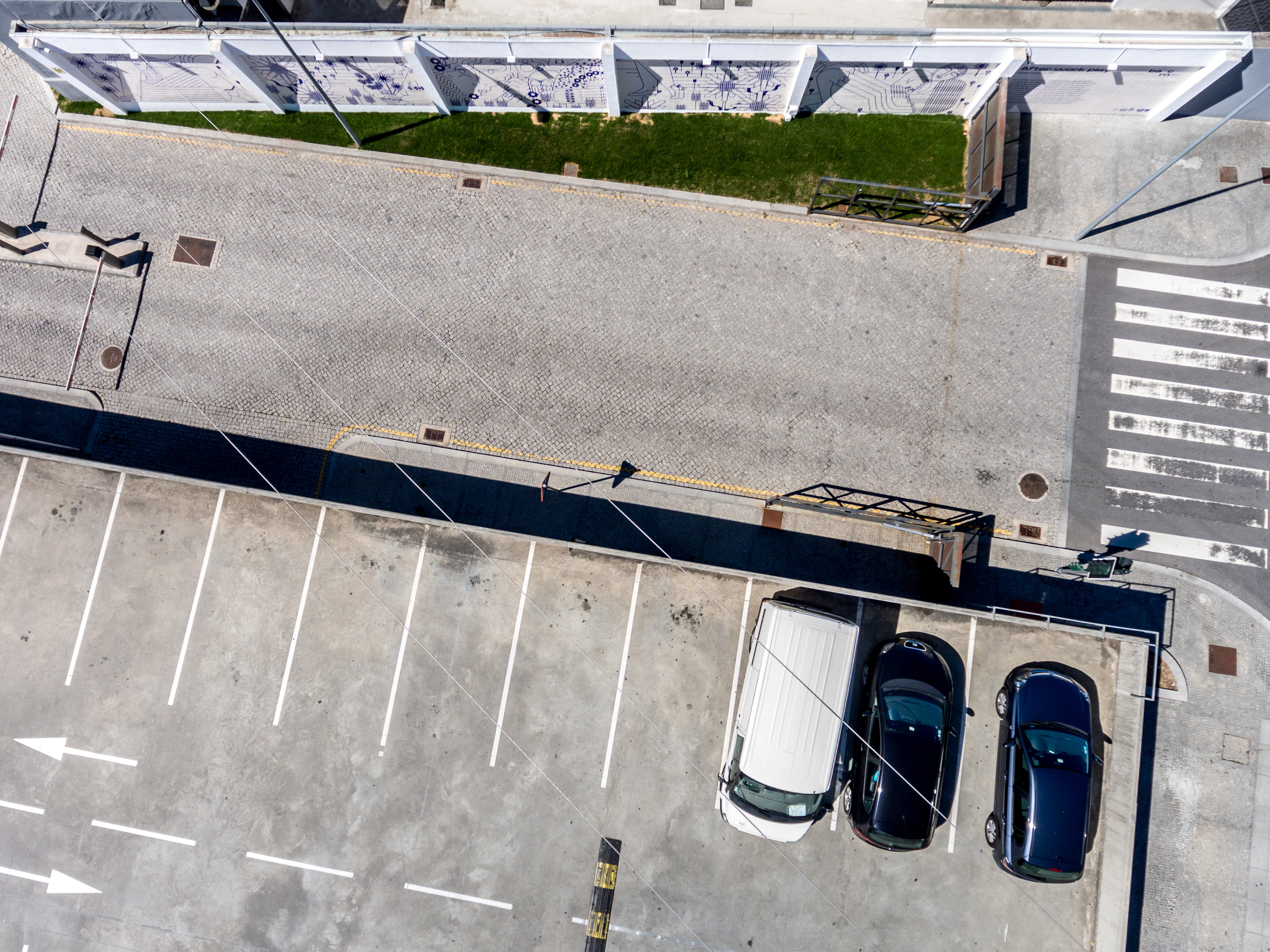 Photos Paulo Dos Sousa
AFTER WORK PLAY

Permanent Installation

Bienal de Maia,
Porto PT
2017
Contemporary reinterpretation of the traditional Portuguese azulejos.



Realised in collaboration with the artisan Joaquim Pombal, the vectorial illustrations are transferred on the azulejos by hand, using the stencil technique, which allows a precise application of the drawing but gives an organique touch.


The installation is at entrance of an old factory, now converted in start-up incubator.
The five wall drawings tell the story of a day in the life of a factory worker, from sun rise to sun set, questioning the balance between time for work and time for play and how the two are intertwined.

Every wall measures 5 x 3 meters and is composed by 500 tiles. 2500 tiles have been painted by hand to build the entire installation !
︎︎ MAKING OF